Are you considering tinting your car, truck, or SUV's windows?
While the darker tinted look can be undeniably cool and mysterious looking, tinting your car windows can also help increase the lifespan of your car's interior upholstery, carpeting, and dashboard by protecting these surfaces from fading due to sunlight exposure.
Why Tint Your Vehicle's Windows?
Tinting your auto's windows can protect the interiors from fading due to UVA and UVB rays from the sun; in fact, window films or window tints can block almost 100% of harmful rays, protecting the interior of your car from fading or other damage.
Tinting can also make it easier for drivers to see in the sun – think of window tinting as built-in sunglasses for your car. Also, tinted windows just have a cool, glamorous aesthetic appeal.
How Much Can I Legally Tint My Car's Windows?
Different states and jurisdictions have varied regulations on car window tinting.
For instance, in Chicago, Illinois up to a 35% window tint is allowed as long as it is non-reflective and only covers the top six inches of the windshield in the front.
Front side windows, back side windows, and the rear window must allow more than 35% of the light in – this is referred to as visible light transmitted or VLT percentage.
How Much Does Window Tinting Cost?
The cost of car window tinting varies depending on your location, the number of windows you want to be tinted, and the materials used.
There are different types of window tinting – dyed window tinting, metalized window tinting, hybrid window tinting, carbon window tint film, crystalline window tinting, and ceramic window tinting.
Each has its own benefits so consult with the experts at your local window tinting auto shop to determine the best fit for your needs and budget.
How to Find Auto Window Tinting Near Me?
As always, Google will help you out when you are searching for a car tints shop.
Searching terms like "car window tinting Chicago" or "Chicago window tinting" (insert your own location in the search phrase) can put you on the right track; once you've narrowed your search for a shop that can tint car windows near you check out reviews and social media sites.
And of course, you can also ask your friends and family who've had their vehicle's windows tinted which car window tint shop they used and if they were happy with the results.
Getting your car, truck, or SUV's windows tinted is more than just an aesthetic upgrade – it helps protect and prolong the appearance of the interior as well.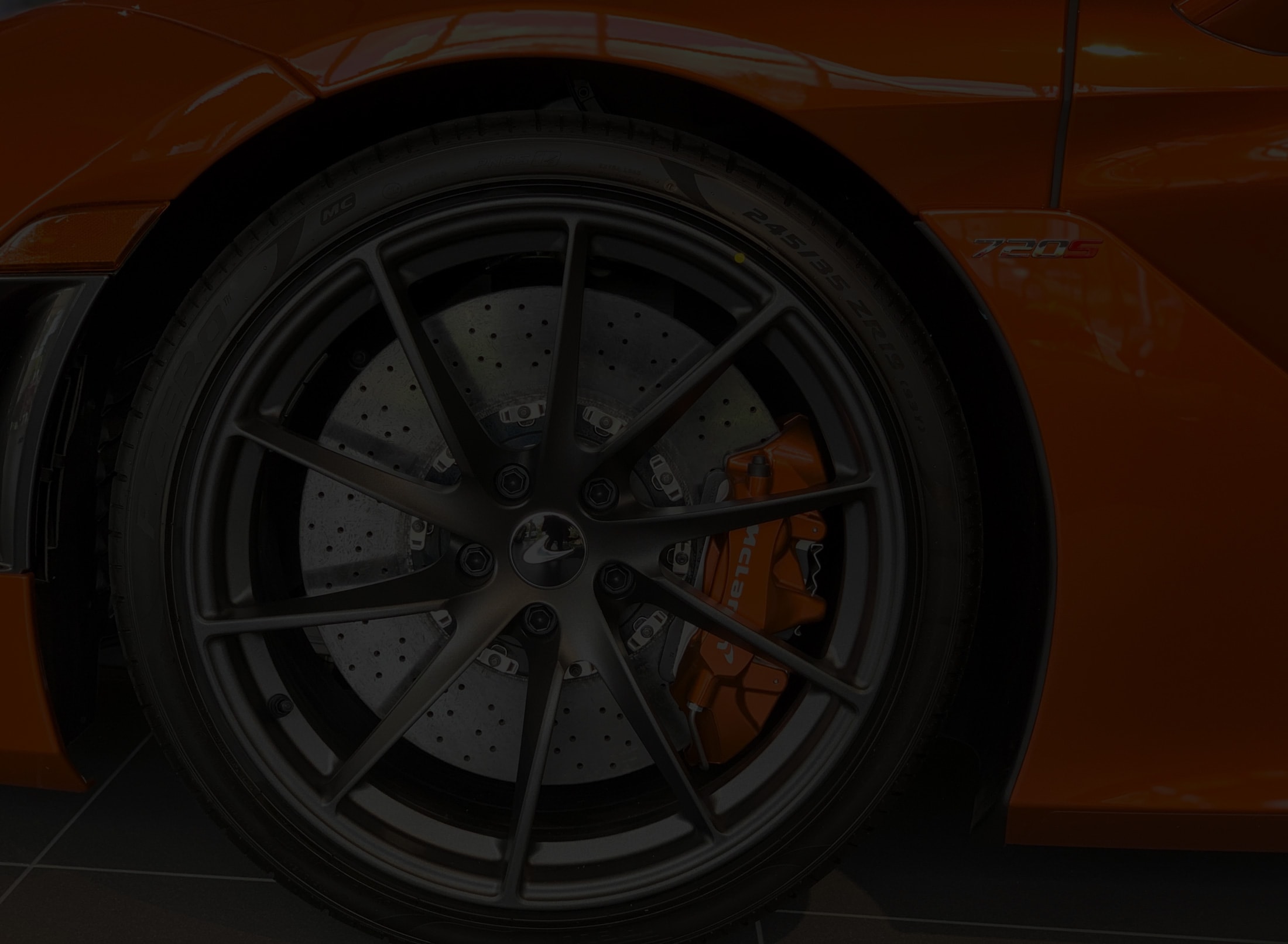 We're A Full-Service Auto Repair Shop
From brake and rim repair to custom body work, we've got you covered.
Top Automotive Repair Services in Chicago
We accept all insurance and original car warranties.
Financing available, no credit check required.