Do you own a business or do you want to use your car to advertise something?
Or do you just want to protect your vehicle from the elements or change the color without paying for a pricey paint job?
Then you may want to consider vinyl wrapping or car wrapping – and if you live in Chicago or another metro area, chances are there is a vinyl wrap shop or automobile wrap shop near you.
Why Should You Vinyl Wrap Your Car?
There are many reasons to vinyl wrap a car, from wanting to advertise your business to change the color to adding an additional layer of protection from snow, rain, sleet, ice, mud, or dirt.
Vinyl wraps can also be customized with digitally printed designs.
Vinyl wrapping is generally more cost-effective than paint as well, and requires less downtime – a car wrap generally takes between a day and a half to three days.
It also protects the underlying paint job and can be relatively easy to remove if you want to go back to the car's original color.
How Much Does Vinyl Wrapping Cost?
The cost of wrapping a car varies depending on the size of the car and the area that needs to be wrapped but generally starts at around $500 and goes up from there based on the complexity of the design.
A car wrap can be an excellent choice if you want to showcase your company or brand on a company car or truck since it offers more finish and design options than a custom paint job.
Since vinyl wrapping can be less costly than a paint job and offers more finish (think matte versus metallic versus color-shifting) and color choices, it is becoming a popular way to change the color of a vehicle as well.
How Can I Find A Vinyl Wrap Shop Near Me?
Finding a shop that does car wrapping or automobile body wraps near you can be as simple as googling terms like "car wrap Chicago" or "vinyl wrapping Chicago" or "vehicle wraps Chicago" (of course, insert your own location when searching).
Checking reviews on social platforms is also a good idea, as well as asking around if you know anyone who's had their vehicle wrapped.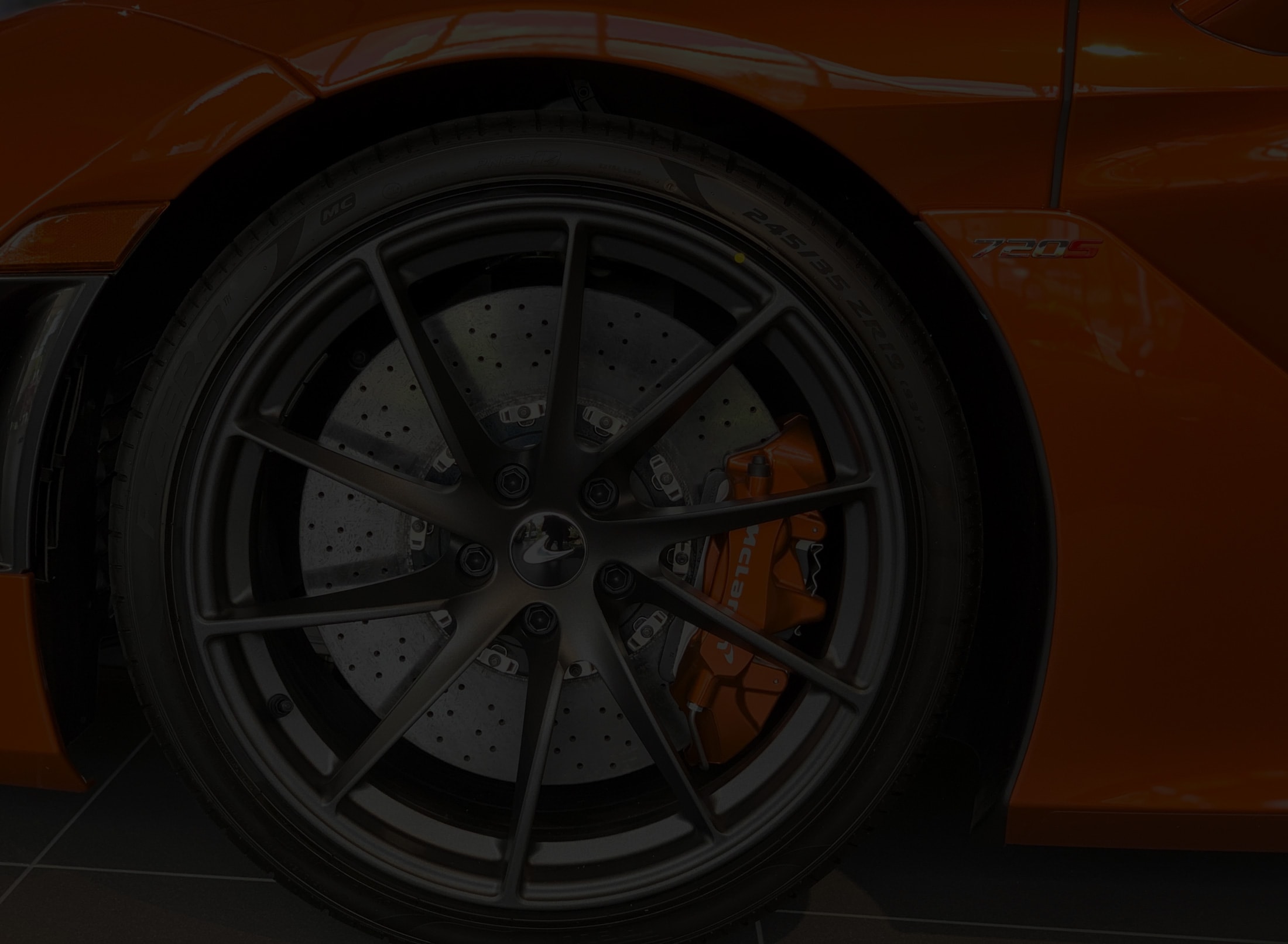 We're A Full-Service Auto Repair Shop
From brake and rim repair to custom body work, we've got you covered.
Top Automotive Repair Services in Chicago
We accept all insurance and original car warranties.
Financing available, no credit check required.