Do you suspect there is something wrong with your car, but you can't quite figure out what the problem is?
Is the check engine light on but the problem isn't obvious?
Then you likely need a car diagnostic test performed by expert mechanics – they can determine what the problem or problems are and develop a plan to fix them.
What Is A Car Diagnostic Test?
A car diagnostic test involves connecting a computer to your car's processor, sensors, and microchips and logging any issues that may be present.
This can uncover problems with the exhaust system, oil tank, transmission, and more by delivering error codes and service notifications from the manufacturer.
The battery and charging system will also be analyzed.
A technician will also perform a visual inspection and a road test to check the car's alignment, brakes, and overall drivability.
How Much Does A Car Diagnostic Test Cost?
A car diagnostic test generally costs less than $100, and often auto shops will offer a free car diagnostic test in order to get your business for any necessary repairs.
What If Your Car Needs A Re-Alignment?
It is not uncommon that an auto diagnostic test uncovers the need for re-alignment, so accordingly when you are searching for a place to get the test done, searching for terms like "wheel alignment near me" and "wheel alignment Chicago" (insert your own location) can help you find a mechanic shop that can do both.
How Do I Get A Car Diagnostic Test Near Me?
Many auto shops can run a diagnostic test, help figure out why your vehicle's check engine light is on, and perform the necessary repairs or alignment necessary to fix things.
You can find one by searching terms like "free car diagnostic test" or "diagnostic test for cars" and add your location to further narrow it down.
If you suspect there is a problem with your car, truck, or SUV or if the check engine light is on, then it is essential that you get a diagnostic test for your car immediately and stop driving that vehicle as much as possible until you can get it looked at.
Discovering a problem early can save you lots of money and stress in the future, after all, so taking the time for a car diagnostic test is more than worth it.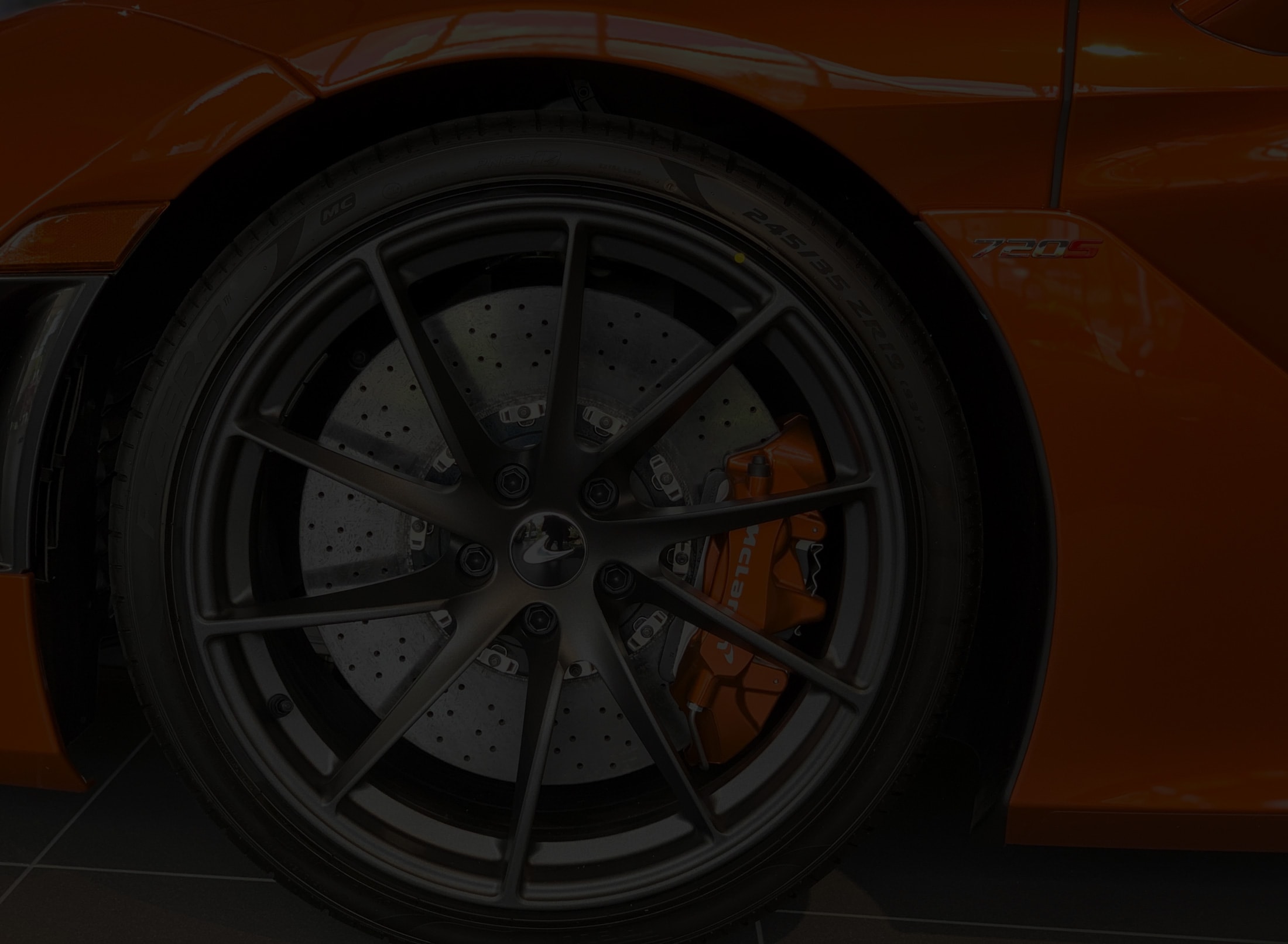 We're A Full-Service Auto Repair Shop
From brake and rim repair to custom body work, we've got you covered.
Top Automotive Repair Services in Chicago
We accept all insurance and original car warranties.
Financing available, no credit check required.