Interested in a custom exhaust system or a performance exhaust system for your vehicle?
If you've decided that you would like to install a custom exhaust system the first step is to find a custom exhaust shop near you.
The first step you take towards finding a custom exhaust shop or an exhaust and performance muffler shop near you is most likely searching for it on Google and checking out reviews.
Make sure you can see examples of their custom exhaust work or performance mufflers either online or in-person or both.
Asking your gearhead friends or family members for their recommendations for exhaust shops is always a good idea as well, especially if you like the work that's been done on their cars.
Either way, you want to make sure that you work with a high-end custom exhaust shop that understands that installing a performance exhaust system means creating the perfect combination of power, sound quality, appearance, and efficiency for your individual car, SUV, or truck.
What Is A Custom Exhaust System?
These exhaust systems are a replacement for the factory-installed exhaust components and are meant to modify sound and appearance as well as increase performance.
While the factory standard exhaust systems or bolt-ons are designed to decrease engine noise and keep passengers safe, custom exhaust or performance exhaust takes fuel efficiency, appearance, sound, and speed to the next level.
Why Get A Custom Exhaust System?
An aftermarket custom exhaust system can serve as an upgrade to many aspects of your vehicle.
For instance, factory exhaust systems are designed to be as quiet as possible, so they are more restrictive in regard to the gases being let out – this makes the engine work harder.
On the other hand, custom exhaust allows for the engine to breathe easier and improves performance – giving your engine a power boost while increasing fuel efficiency.
Performance mufflers also modify the sound that your vehicle makes, giving your car, truck, or SUV a deeper and more distinctive sound – still keeping in mind your local regulations regarding the amount of noise that your car produces.
Lastly, custom exhaust systems improve the overall appearance of your car, because you can choose different sizes of exhaust tips or tailpipes and materials like highly polished stainless steel or titanium (as opposed to the aluminized steel that most factory systems use, which is more prone to rust).
How To Get A Custom Exhaust System
It is likely that there is a custom exhaust shop or performance exhaust shops near you, simply search "custom exhaust near me" or "exhaust shops near me" or similar in order to find a place that can install a custom exhaust or performance exhaust system on your vehicle.
If you already have a performance exhaust system or performance muffler, the same shops will likely be able to do exhaust repair and fix or optimize your existing custom exhaust system as well.
Ready to improve the performance and appearance of your vehicle with a custom exhaust system or performance muffler?
Search for custom exhaust shops near me and upgrade your car, truck, or SUV now.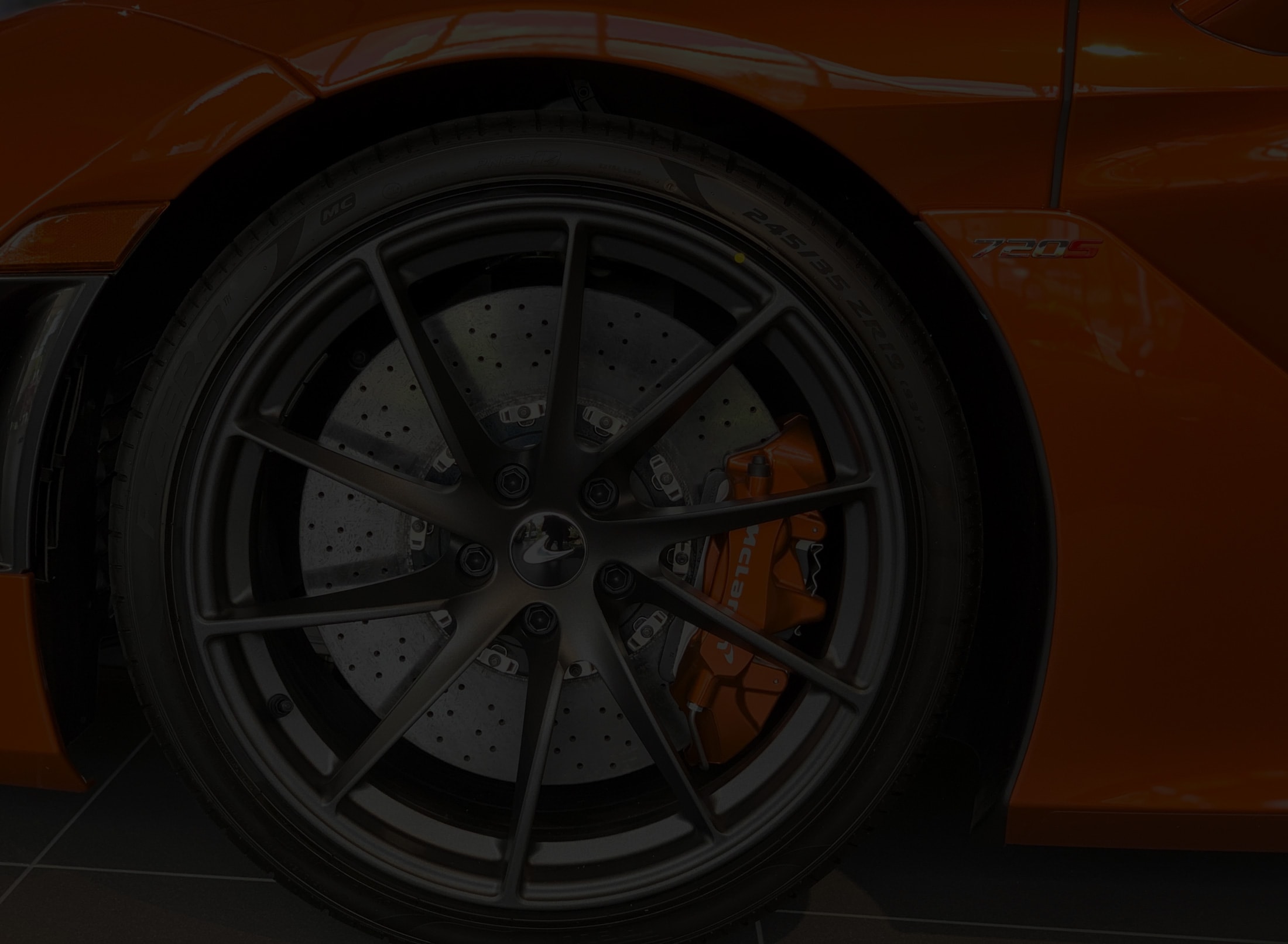 We're A Full-Service Auto Repair Shop
From brake and rim repair to custom body work, we've got you covered.
Top Automotive Repair Services in Chicago
We accept all insurance and original car warranties.
Financing available, no credit check required.