If your vehicle has been in a collision, fender bender, or you've simply hit a curb, misjudged the amount of space you had to park alongside another car, or experienced a similar mishap, then your car, truck, or SUV will likely require a tire rim repair.
Even if the vehicle seems drivable and seems to be in working order other than the wheel damage, driving on a broken, cracked, or bent rim can be dangerous and result in more extensive problems in the future.
When and Why Do You Need Rim Repair?
You need your tire rims repaired if they are damaged, cracked, or bent in some way, regardless of how it happened.
Not only is a cracked or bent rim unattractive, driving on damaged wheel rims can be downright dangerous.
Tire rims or wheels hold the rubber tire in place and allow vehicles to function properly, so keeping them in good shape is imperative to your car's function and your and your passengers' safety.
While some types of damage are obvious – severely bent or cracked rims, or major curb rash – other issues with your tires and rims are not as immediately clear.
To assess if you need rim repair, then you need to inspect them and the tires. If there is a bulge or blister in the sidewall, any damage near the bead of the tire, or tears or gouges in the rubber of the tires, then you almost definitely need a wheel or rim repair.
Scuffs or scratches also should be looked at, if only so they can be buffed out or you can get a new powder coating to make your rims appear new and improved.
And of course, if you are not sure if you have damage to your tires or rims, then check with the experts at a wheel repair shop to see if you need your rims repaired, refinished, or simply repainted or to get a new chrome powder coating.
The same shops will likely be able to upgrade your rims with a black chrome powder coating or a new paint job as well if you just want to improve the look and style of your vehicle.
Can You Fix A Damaged, Bent, Or Cracked Rim?
The majority of bends or dents in tire rims can be fixed by an experienced professional mechanic; furthermore, most bends in wheel rims are minor and can be hammered out.
More significant damage like cracks may necessitate a replacement, however, often experienced wheel repair professionals can fix rims without requiring a brand-new set.
Scratches or dings in the coating, paint, or metal can usually be cleaned up as well.
When Do You Need Rim Refinishing?
If you notice your tire rims starting to rust or corrode, scratches on the rims, or patches of the coating missing, then you'll want to search "wheel repair shop near me" or similar terms and start from there in order to get your rims looking brand new.
You can further narrow things down by adding the type of damage (bent rims, cracked rims, scratched rims, etc.) to the search and if you have custom or aftermarket rims, then you'll want to find a rim repair shop that specializes in this type of project.
How Much Does Auto Rim Repair Cost?
The cost of rim repair or wheel repair depends on several factors, such as the material of the rims and the amount of damage that has occurred, along with the number of rims that are bent or cracked.
That said, steel or alloy rims (the two most common wheel materials) tend to start at $100 per wheel and the cost goes up from there depending on what needs to be done and the components and labor involved.
Powder coating or chrome powder coating on the rims can add to the expense of rim repair – if you have custom rims or anything more complex than standard factory wheels, you'll want to seek out a wheel repair shop near you that specializes in this type of rim reconditioning, repair, or refinishing.
How Do I Find A Rim Repair Shop Near Me?
You can start by searching "rim repair Chicago" or "wheel repair Chicago" (insert your location here), and narrowing it down from there.
Be sure to check out reviews on social media sites and ask your friends and family who have had work done on their vehicles for advice as well. And of course, check out before and after examples of their work.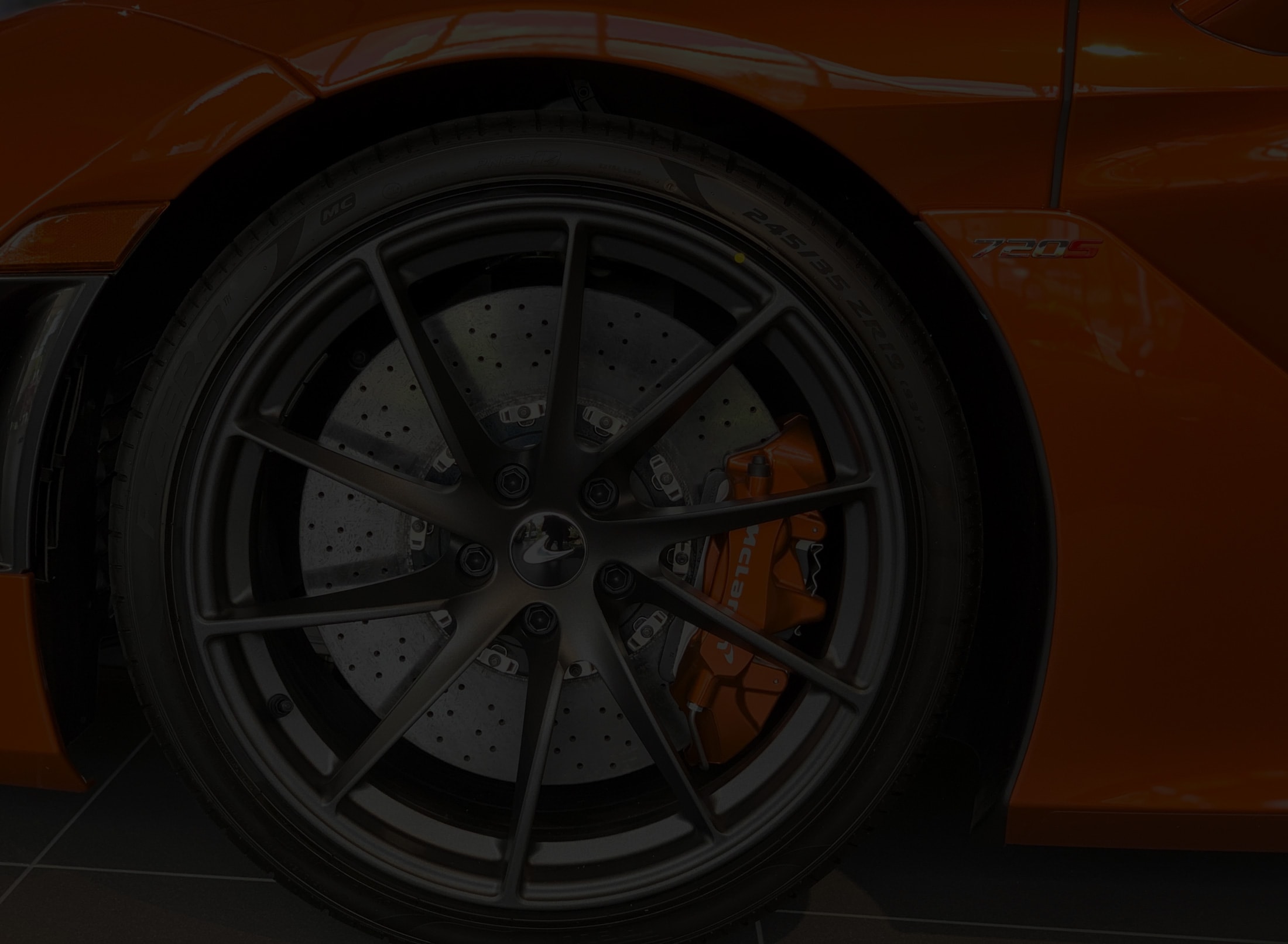 We're A Full-Service Auto Repair Shop
From brake and rim repair to custom body work, we've got you covered.
Top Automotive Repair Services in Chicago
We accept all insurance and original car warranties.
Financing available, no credit check required.