Do you have a car or truck that you love that has seen better days?
Are you dreaming of cruising down the highway in that classic automobile?
Then perhaps it is time to look at restoring an older car or truck to its original state (or better) with an auto shop that specializes in car restoration and frame off restoration.
What Is Frame Off Car Restoration?
For a frame off restoration, the entire frame is removed from the car, inspected, rebuilt, repainted, and replaced.
It typically takes 1,000 hours of time or more – this is a labor-intensive process undertaken by highly skilled craftsmen at a frame off restoration shop, so you shouldn't expect a quick turnaround if you are getting a vehicle restored.
How Much Does Frame Off Restoration Cost?
The cost of restoring a car can vary greatly depending on the make and model of the car, the extent of the damage that needs to be fixed, any parts that need to be replaced (and the relative rarity of those parts), and several other factors including the amount of labor involved (which can be quite complex since different types of classic vehicles may require specialized knowledge and techniques).
Considering all that, a frame off restoration can start at around $30,000 and the price only goes up from there.
How To Find A Car Restoration Shop
So, you have a classic car and you've decided to restore it to its original glory.
Checking out classic cars that have been restored at auto shows, classic car cruises, or similar gatherings and asking for recommendations is one way to find a shop that specializes in car restoration; you can also search "frame off restoration shops" with your location to find options.
Don't let your classic car dreams stay dreams – restore and renew that perfect automobile because you deserve it.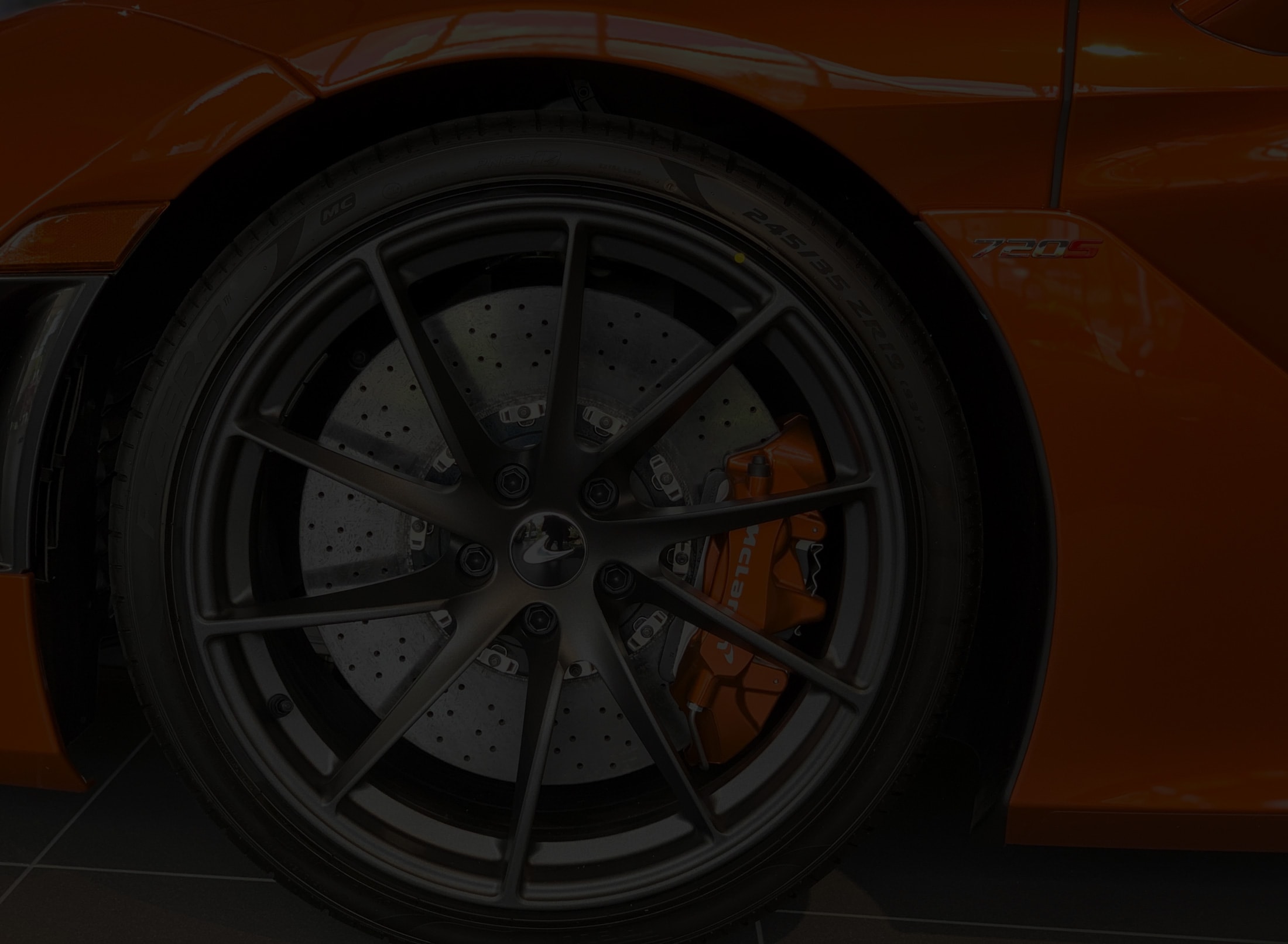 We're A Full-Service Auto Repair Shop
From brake and rim repair to custom body work, we've got you covered.
Top Automotive Repair Services in Chicago
We accept all insurance and original car warranties.
Financing available, no credit check required.