Is your car, truck, or SUV on the older side, or have you put a lot of miles on the odometer?
Are you hearing strange noises from your car's engine when you drive?
Is the check engine light on?
If you notice your engine acting strangely for any reason, then it is time to take your car or other vehicles into an auto engine repair shop near you to be looked at by expert mechanics.
When Do You Need Your Vehicle's Engine Repaired?
Even the best and most thorough engine maintenance routine can't prevent the wear and tear on a car, truck, SUV, or motor home's engine.
If your engine is over 10 years old, if you notice a knocking noise, increased exhaust smoke, if idling your vehicle feels rough, or if you've noticed a decrease in engine performance or fuel efficiency, then you might need your engine repaired, replaced, or rebuilt.
And of course, if the check engine indicator comes on, then you should take your car to an engine replacement shop or an engine rebuilder as soon as possible.
How Much Does Engine Repair Cost?
The cost of an engine repair, engine rebuild, or engine replacement depends on the type of vehicle and therefore the type of engine it requires; however, engine repair or engine rebuilds start at around several thousand dollars and only go up from there.
How Can I Find an Auto Engine Repair Shop Near Me?
When you need your vehicle's engine fixed, then finding an engine replacement or an auto engine rebuilder quickly is of utmost importance.
Googling terms like "engine rebuilders Chicago" (insert your own location), "car engine repair shops near me", and "engine repair service" combined with your location can help you see what your engine repair shop options are.
Checking social media and review sites for engine replacement or auto engine repair shops near you is also a good idea, as is asking friends and family for their recommendations.
It's worth doing the extra research – after all, without an engine in good working order, then your vehicle is essentially useless and it's definitely not going anywhere.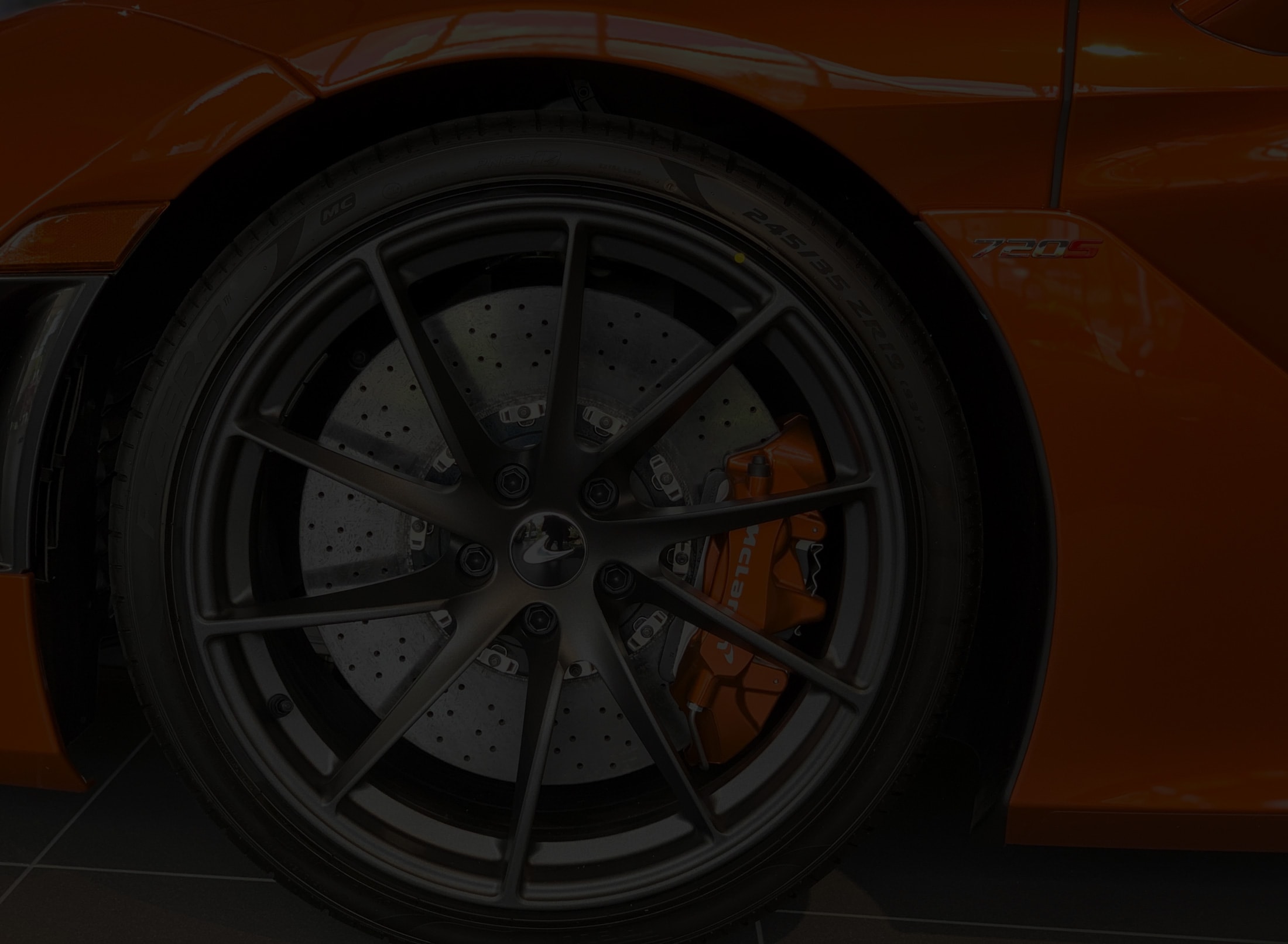 We're A Full-Service Auto Repair Shop
From brake and rim repair to custom body work, we've got you covered.
Top Automotive Repair Services in Chicago
We accept all insurance and original car warranties.
Financing available, no credit check required.