If your tires are flat, losing air, or otherwise damaged, then you'll likely know it right away based on how your car, truck, or SUV handles when you're driving it.
Accordingly, you'll need to visit a tire shop or mechanic to repair or replace the tires as soon as possible and avoid driving on the spare more than necessary.
Think of the tires as the "shoes" of your car – it is worth investing in comfortable and durable ones that will last a while and get you safely where you need to go.
So, keeping your tires in good repair is essential to your safety and your vehicle's performance.
How Do I Know If I Need My Tires Repaired?
If your tires are punctured or damaged within the puncture area of the tire (the center of the tire) and the hole doesn't measure more than a quarter-inch in diameter, then it is likely that the tire or tires in question can be repaired by a tire repair shop.
The spots that need to be repaired also shouldn't overlap or be situated directly across from each other on the tire.
If your tire or tires need to be replaced, then your vehicle probably needs a wheel alignment – either front or all four wheels, depending on the tires that are repaired. Your tire store will be able to tell you what is ideal in your situation.
How Do I Know If I Need My Tires Replaced?
If there is no major damage and the vehicle isn't in a collision or fender bender, then tires can last around five to six years depending on the terrain that the car, truck, or SUV is driven on and how often it is used.
Sometimes tires can last as long as ten years if kept in good repair.
However, if the treads are wearing down, then you should have your tires checked out.
Try the "penny test" or inserting a penny in the groove between the treads with the top of Lincoln's head aligned with the tire tread.
If any part of Lincoln's head is covered, you're good. But if not, it is time to replace your tires.
Uneven wear on the treads, cracking, cuts, blisters or bulges in the tire sidewalls, or excessive vibration when you are driving are also signs that you need to replace your tires or at least take your vehicle to a tire repair shop in your area to have things looked at.
Keep in mind that when you are choosing a shop for tire installation, you will likely need a wheel alignment as well – either front end or four-wheel alignment – in order to make sure your car, truck, or SUV is in tip-top condition.
How Do I Find the Best Tire Repair Shop Near Me?
In this as in all cases, Google is your best friend. Start by searching terms like "tire repair Chicago" or "tire store Chicago" or even just "Chicago tires" (for example, insert your location of course) or "tires sale Chicago" if you are looking for a good deal on replacement tires.
Who isn't looking for a cheap tire installation nearby when they need new tires installed and the corresponding wheel alignment?
You should also check social media sites, review sites, and local platforms like Nextdoor in order to see what others think about tire repair places and tire stores near you, as well as asking your friends and family for their recommendations.
After all, the tires are what keeps you and your car, truck, or SUV moving, and maintaining them well is one of the things that keeps you and your passengers safe on the road, so going with a tire repair shop that does excellent work is more than worth the investment.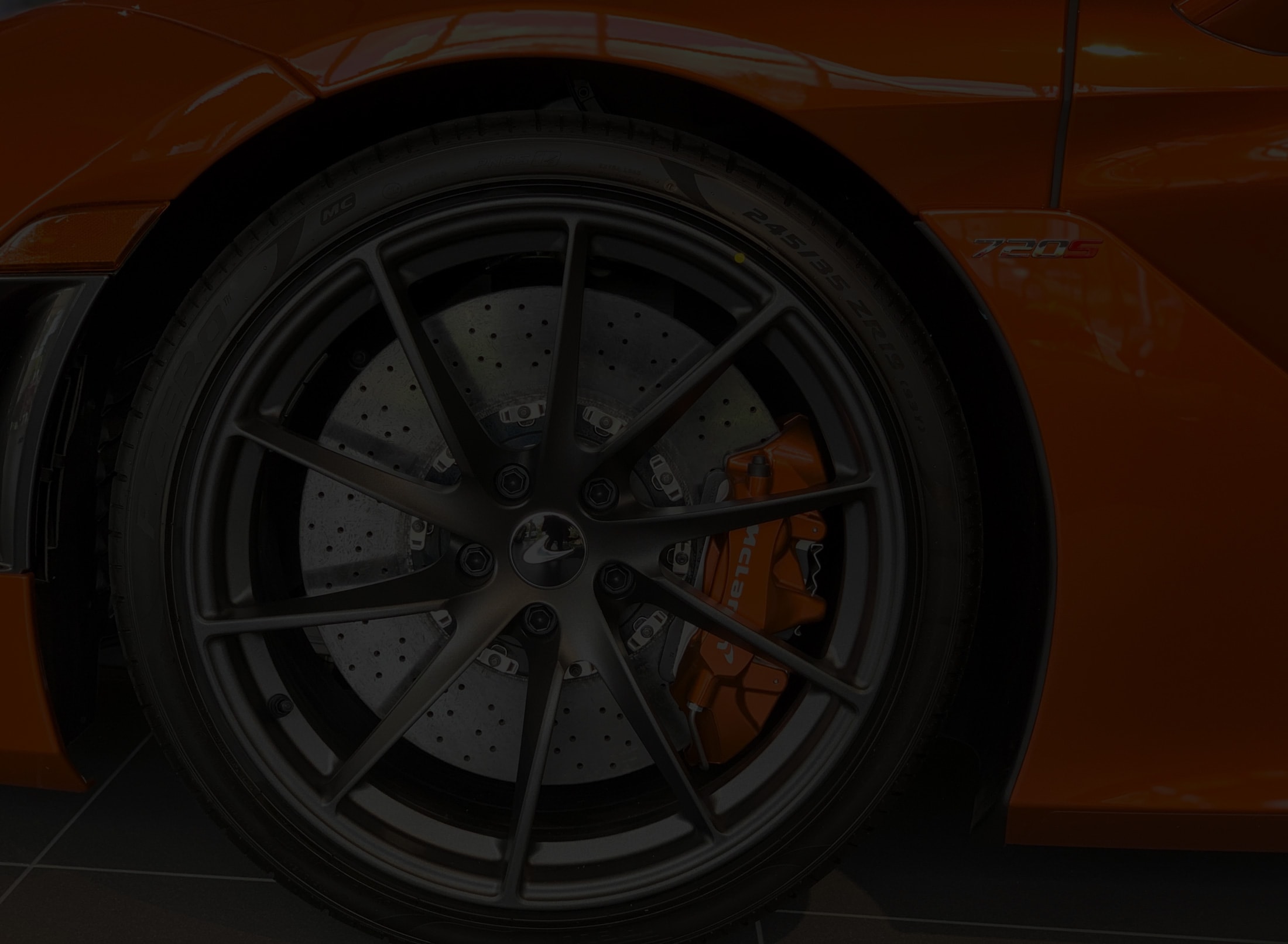 We're A Full-Service Auto Repair Shop
From brake and rim repair to custom body work, we've got you covered.
Top Automotive Repair Services in Chicago
We accept all insurance and original car warranties.
Financing available, no credit check required.