Do you have chips or cracks in your car's windshield or other windows?
Was your vehicle recently in a fender bender or collision?
Was there a hail storm that cracked your windshield or another catastrophe that caused damage?
Then you need to consult with an auto glass repair shop, get a quote for your insurance if applicable, and get your broken or dinged auto glass replaced.
Car Window Replacement Process
Replacing a car window is a fairly straightforward process.
The technicians will remove the old damaged windshield, add primer and adhesive around the edges to keep the new windshield locked into place.
Afterward, they will clean any broken glass or other debris out of your vehicle with a vacuum.
You will be able to drive your car around an hour after the windshield is replaced and the adhesive is set. Replacing the side or rear windows is a similar undertaking.
How Much Does Auto Glass Repair Cost?
The cost of replacing or repairing a windshield or other auto glass depends on the make and model of your vehicle.
Fixing small chips can run around $60-$100 per chip; that said, if there are too many chips or major cracks the glass may need to be replaced altogether which can be anything from several hundred dollars for basic models to over $1,000 for luxury or collectible classic cars.
If the damage occurred as a result of a natural disaster or a car accident, your insurance carrier may cover all or some of the costs.
How To Find An Auto Glass Repair Shop Near You
If you have a broken windshield or window(s) on your car, truck, or SUV, you'll want to get it fixed as soon as possible so you can keep safely driving your vehicle.
Finding an auto glass repair shop is simple – search terms like "auto glass repair Chicago", "auto glass Chicago", and "windshield replacement Chicago" (insert your location in the phrase of course) and narrow down your options from there.
Cracked or damaged glass can get exponentially worse if left alone, even if you can see to drive your car, so fixing it right away is of utmost importance even if it doesn't seem like an immediate hazard.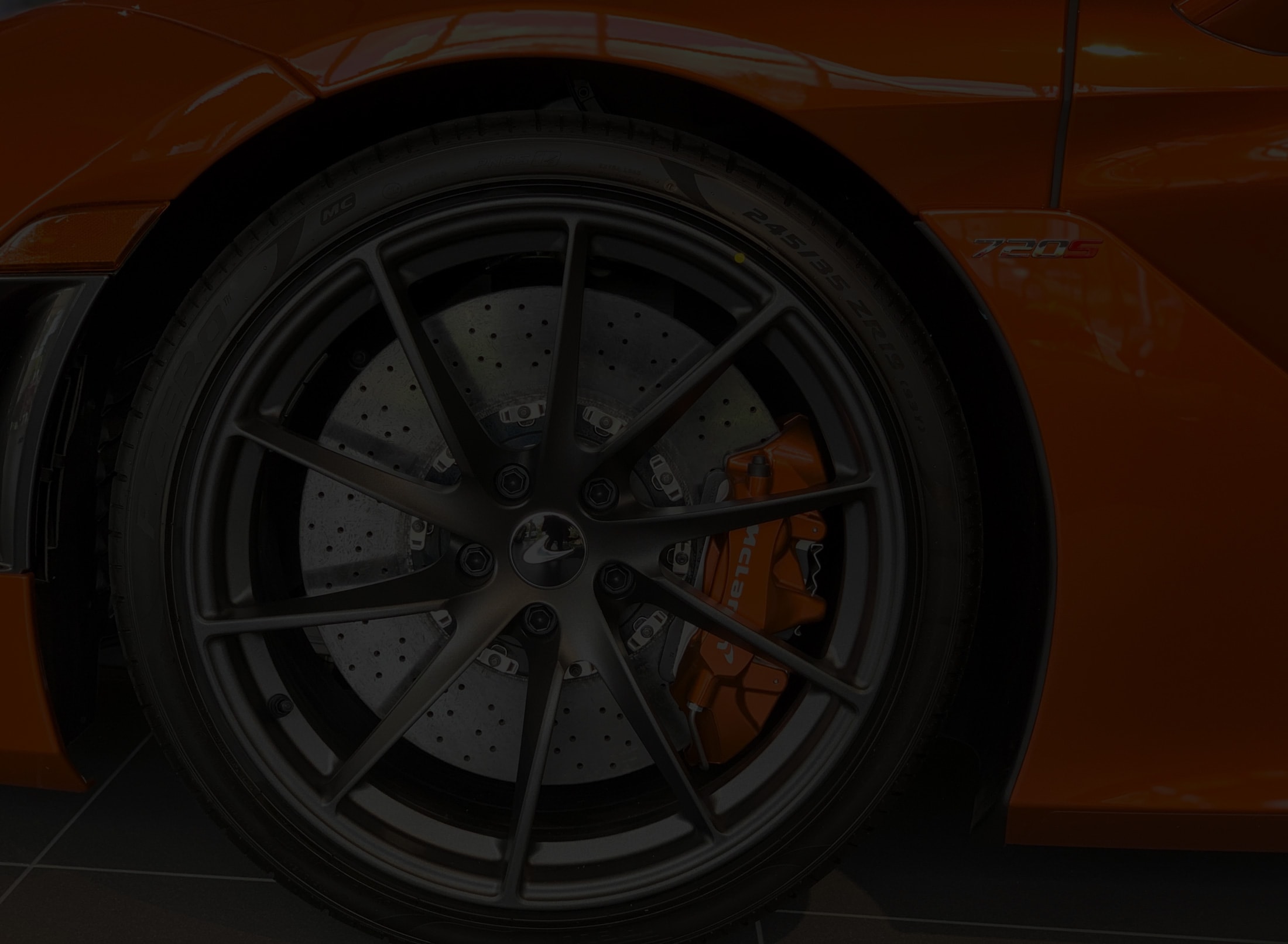 We're A Full-Service Auto Repair Shop
From brake and rim repair to custom body work, we've got you covered.
Top Automotive Repair Services in Chicago
We accept all insurance and original car warranties.
Financing available, no credit check required.