Your brakes are perhaps one of the most important features on your vehicle, if not the most important.
Which is why keeping them in good repair is so important, and you shouldn't entrust them to just any brake repair shop in Chicago – or anywhere else, for that matter.
Another thing to consider is the fact that when your brakes need to be replaced, they need to be replaced right away, otherwise your vehicle can be unsafe to operate.
How Much Does Brake Repair Cost?
Brake repairs can cost anywhere from several hundred dollars to over $1000, depending on the make and model of your car and the extent of the repairs needed.
If just the pads need to be replaced, it can be around a couple hundred dollars per axle depending on the material of the brake pads; however, if the whole brake system needs to be redone including the rotors, calipers, drums, pads, and cylinders, then the costs will be higher.
How Do You Know That You Need Your Brakes Repaired?
There are several signs that you may need your brakes repaired or replaced.
For instance, if you hear squealing, screeching, grinding, or other odd noises like clicking when you brake, or if the brake pedal vibrates when you try to brake, then it definitely means that you need to have your brakes looked at.
Other signals that you need to have your brakes repaired include your car taking longer to stop than it used to, or if the front of your car pulls to one side when you try to stop.
If there are less than a quarter-inch of brake pads left or if the indicator also known as the check engine light is on, you should also get your brakes repaired or at least looked at by a reputable brake repair shop.
How Often Should Brakes Be Replaced?
In general, brake pads need to be replaced after around 50,000 miles, although that number can range from 25,000 to 70,000 plus miles depending on the make and model of your car, truck, or SUV, how heavily it is being driven and in what conditions, or if it has been in any accidents or any number of other factors.
How Can I Get My Brakes Repaired or Replaced?
If the check engine light in your car is on and especially if you think that your brakes are worn down, then it is time to take it to a brake repair shop that offers complete brake service and is able to perform brake pad replacements, brake repairs, and complete brake system replacements or overhauls.
How Do I Find A Brake Repair Shop Near Me?
As in anything else, you can start by searching for "brake repair near me" or "brake change near me" or "brakes Chicago repair" (for example) or other similar keywords based on your needs and location.
You can also ask your friends and family for recommendations on garages and mechanics who have taken good care of their vehicles in the past.
Keep in mind that your brakes are the most important safety features on your vehicle, so ensuring they are in good repair is essential – so as soon as that check engine light comes on, you should find a brake repair shop near you and get your car, truck, or SUV looked at by an expert.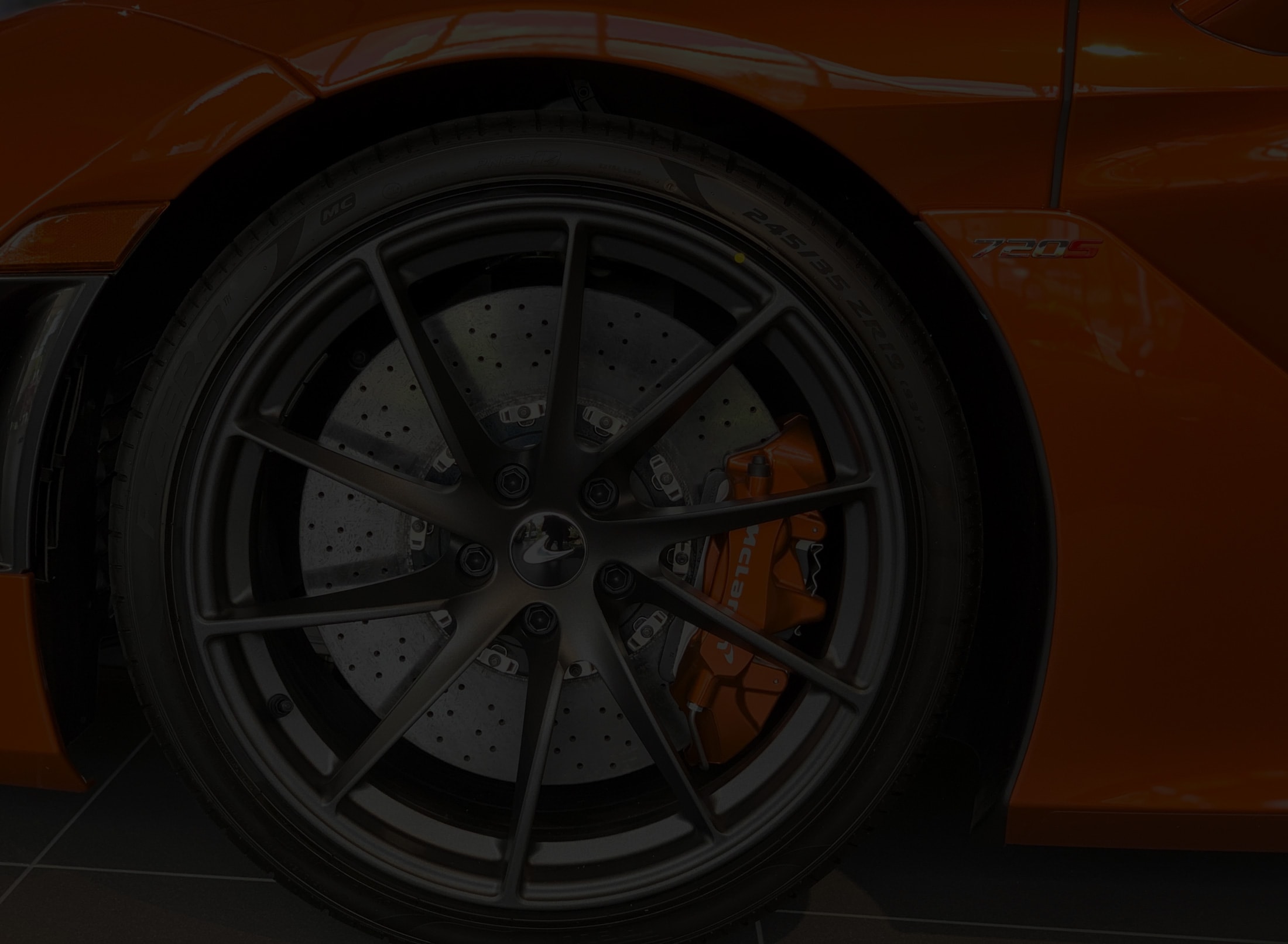 We're A Full-Service Auto Repair Shop
From brake and rim repair to custom body work, we've got you covered.
Top Automotive Repair Services in Chicago
We accept all insurance and original car warranties.
Financing available, no credit check required.