One of the most fundamental aspects of your car is the electrical system – it controls many of the key components that make the car run, such as the battery, alternator, and starter, along with things like the air conditioning and sound system.
Therefore, if your vehicle's electrical system isn't working properly, you will want to get your car, truck, or SUV looked at as soon as possible by an expert automotive electrician to ensure everything is in tip-top shape.
Reasons You May Need Automotive Electrical Repairs
If you notice the interior and exterior lights on your vehicle are dimmer than usual, if the audio system, GPS, air conditioning, or other electronics aren't working, if you notice a burning smell while the car is running or the engine won't even turn over, then you likely need to see an electrical mechanic.
A car electrical service will also be able to replace a corroded battery cable or terminal as well, which could be the cause of the vehicle's electrical system problems as well.
How Much Does Auto Electrical Repair Cost?
Depending on what parts need to be replaced and the number of hours the team at the car electrical repair shop needs to put in, an auto electrical repair can cost anywhere from several hundred dollars to over one thousand.
If the problems that necessitate an auto electrical repair were caused by a covered peril like a weather catastrophe or car accident, then your insurance provider may cover all or some of the costs.
How Do I Find an Electrical Mechanic Near Me?
Finding a car electrician or auto electrical repair shop near you is fairly simple – just google terms like "auto electrical repair near me" or "electrician for cars" and add your location.
Checking social media and reviews for auto electric repair and electricians for cars is also a good idea, as is asking friends and family for recommendations.
The electrical system controls many of the processes that make your vehicle run smoothly, so ensuring that it is working properly is essential for maintaining its safety and drivability.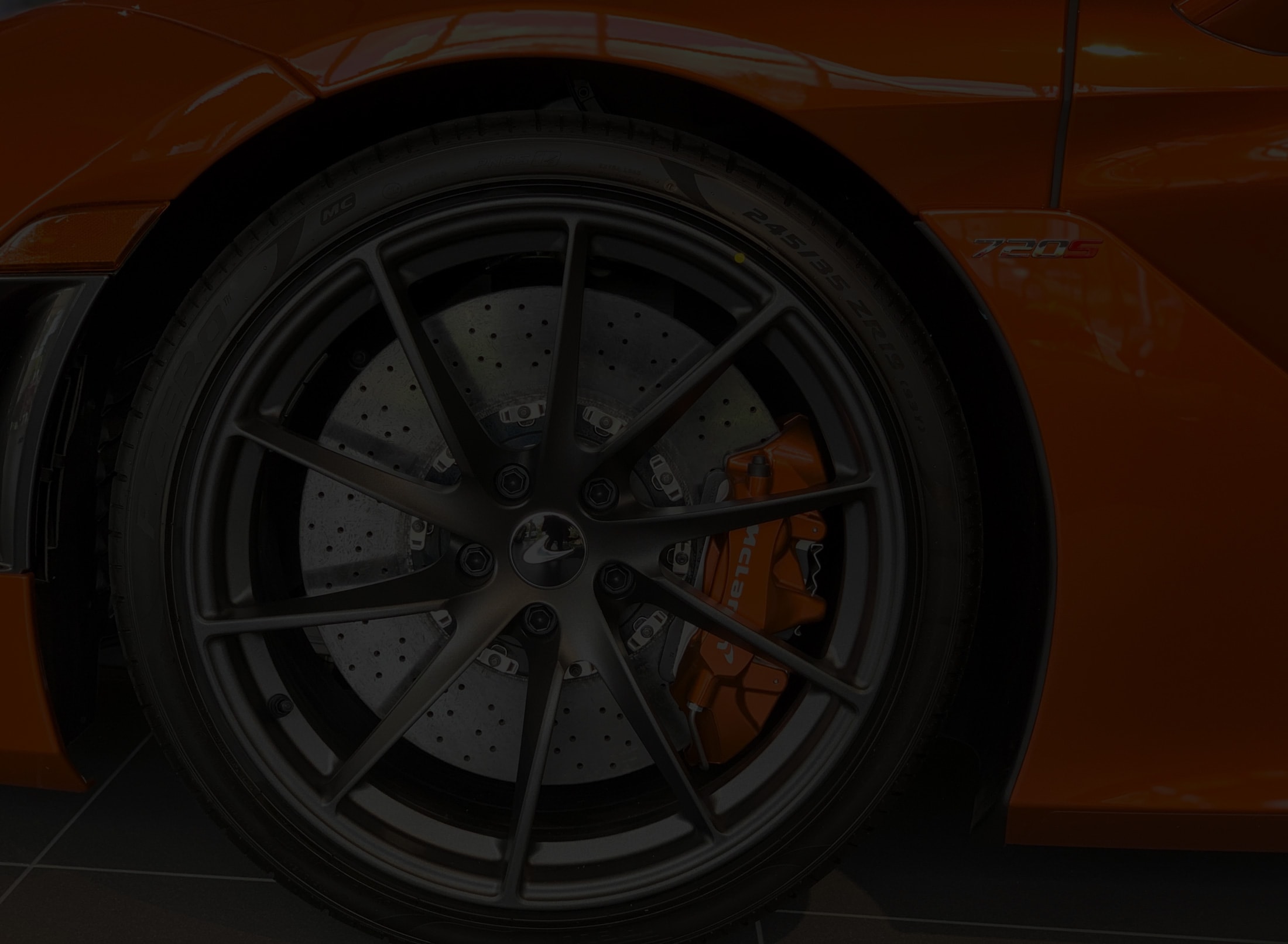 We're A Full-Service Auto Repair Shop
From brake and rim repair to custom body work, we've got you covered.
Top Automotive Repair Services in Chicago
We accept all insurance and original car warranties.
Financing available, no credit check required.