If your vehicle has been in a collision or an accident, then you will need a body shop to assess the damage, give you an estimate for repairs, and ultimately make the repairs needed to get your car, truck, or SUV back on the road.
And chances are you want to find a body shop or collision center near you as fast as possible so you can use your vehicle again.
While searching terms like "body shop near me" or "Chicago body shop" or "Chicago collision center" (for example, insert your location here) can get you started, you'll want to understand the process and make sure that you are comfortable and your vehicle receives top-notch repairs, whether the damage is minor scrapes to the paint job or more complicated structural repairs.
Why Do You Need A Body Shop?
If your car has been hit or you've been in a crash or collision, then after you've made sure that everyone involved is physically okay and dealt with police reports and all of the other associated paperwork, then you need to focus on getting your vehicle fixed and ready to get back on the road.
A body shop or collision center can help you through the process from beginning to end and make things easier for you during a stressful time.
Steps for Auto Collision Repair
The first step is finding a body shop near you that can review the damage and give you an estimate for the insurance company of the party or parties that were at fault for the collision.
That will be essential when it comes to getting the damage repaired with minimal out-of-pocket costs for you.
Look for an auto body shop and collision center that provides free estimates and offers examples of their success stories with auto body repair, fixing paint after an accident, and can handle anything else that may be fixable on your car, truck, or SUV.
How Much Does A Body Shop Cost?
The cost of having your car, truck, or SUV fixed after a crash depends on the extent of the damage as well as the make and model of your vehicle, including any after-market addition or special features that may need to be repaired.
Minor damage can be around several hundred dollars but major issues can cost into the thousands.
How to Find A Body Shop Near Me?
If your vehicle has been in a collision, then you likely need to find a body shop near you that can handle the process from beginning to end, from the initial estimate to the final detailing and touches that make your car, truck, or SUV look and perform even better than it did before the accident.
Googling terms like "auto body repair Chicago" or "auto body shops Chicago" (replace Chicago with your city or location) can definitely get you started, but checking out reviews on social media and review sites and asking your friends and family – particularly the ones who are really into their cars or the gearheads – can be a good way to find a good body shop in your area that takes all insurance and does excellent work.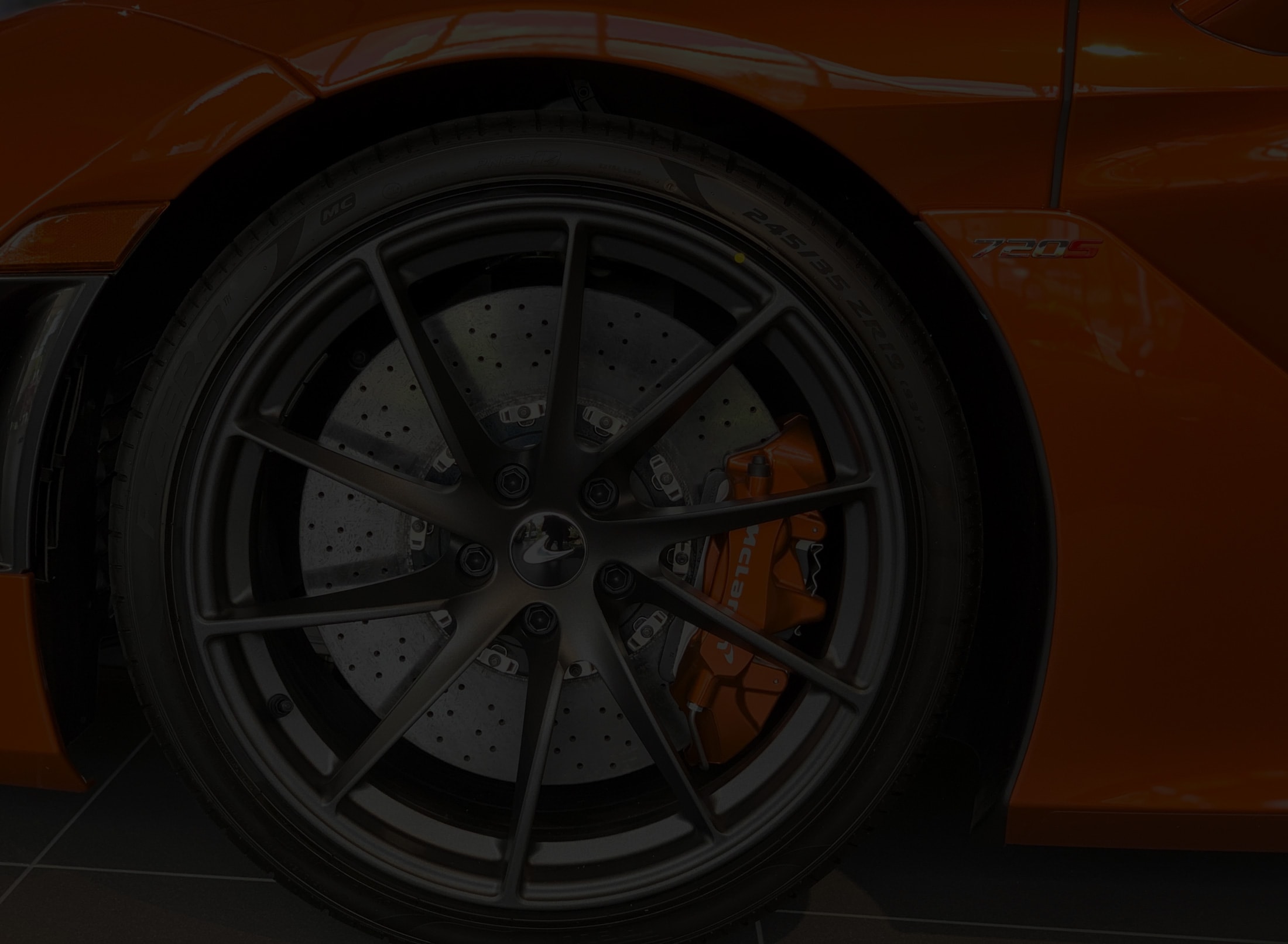 We're A Full-Service Auto Repair Shop
From brake and rim repair to custom body work, we've got you covered.
Top Automotive Repair Services in Chicago
We accept all insurance and original car warranties.
Financing available, no credit check required.